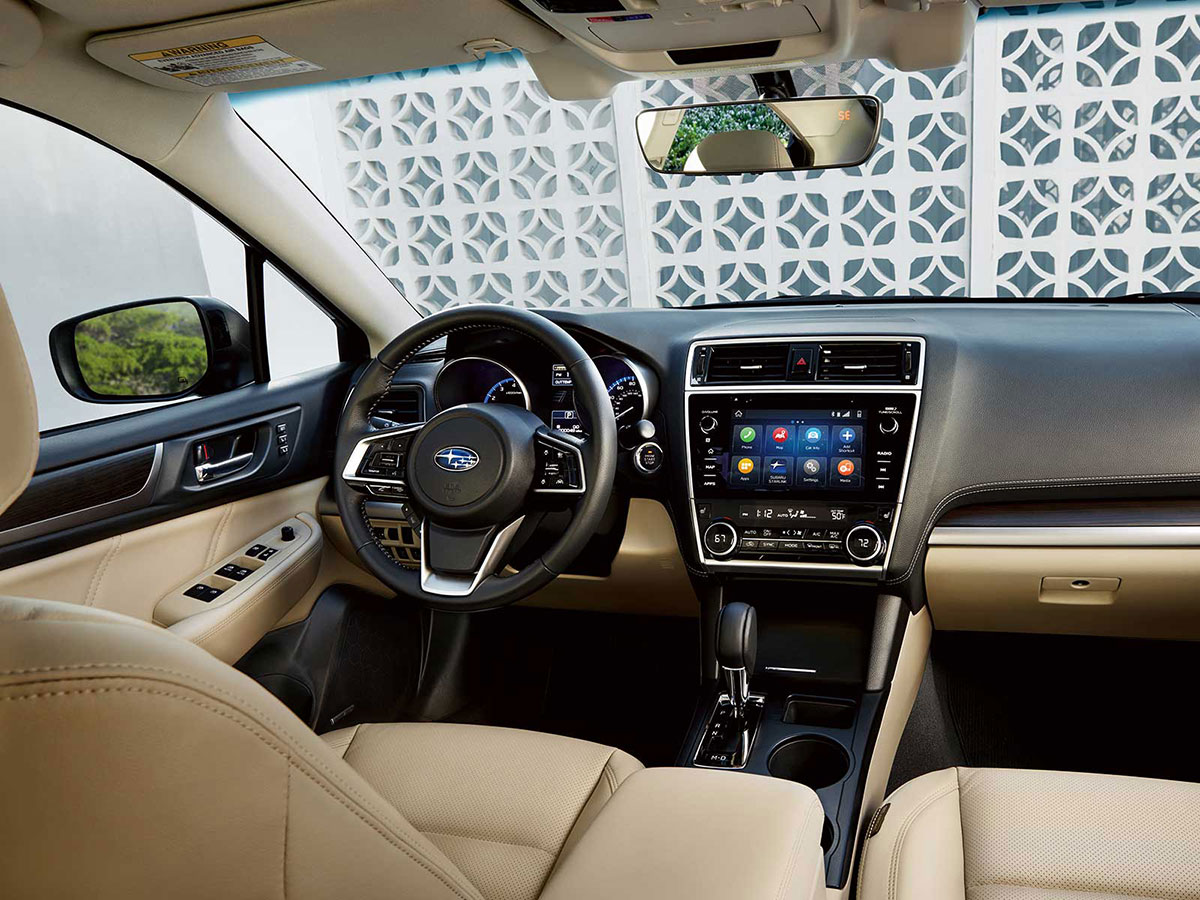 A/C Recharge Services at Germain Subaru of Columbus OH
Are you familiar with A/C recharge services? If you haven't had a vehicle for long or you're about to buy your first automobile, this may be a foreign concept to you. Learn more about what's involved and talk to a technician at Germain Subaru of Columbus, OH to see if it's necessary for your vehicle. 
Delaying A/C Service
If there is a leak or some other problem causing the system to lose refrigerant, getting a recharge only solves the issue temporarily. If you wait too long you run the risk of having your A/C stop working entirely. Though you may want to take care of it at home, it's best that you bring your Subaru in to have a trained professional assess the system and let you know if there is a serious leak so that you can decide if you want more refrigerant added or to have your system or parts replaced right away.
---