Subaru Car Battery Service and Maintenance in Columbus, OH
In the old days, one had to frequently check a car battery to ensure it would work correctly. Today's Subaru car batteries don't have this issue and are generally described as "maintenance-free." But they still do require some level of monitoring to ensure the battery performs its expected lifetime versus cutting off too early. Replacing your Subaru's battery is necessary every three to five years.
Battery Services
Battery maintenance is more than just the battery. It's a process of examining and inspecting the entirety of your Subaru's electrical system. That includes the battery itself and testing how well it can hold a charge, the terminal connections and cleaning them of any corrosion, whether the connection cables are in working order and tight or if there are problems and any other visible issues that need attention. Most folks just assume the battery is fine if their Subaru turns on, but the above can all contribute to battery problems as well.
Battery Inspection - Our technicians will inspect the battery for physical damage and perform a test to make sure that it can still hold a sufficient charge.
Learn More
Battery Replacement - When your battery cannot consistently start your vehicle, our technicians can remove it and replace it with a new manufacturer-approved battery.
Learn More
Battery Terminal Cleaning - The battery terminals can sustain a buildup of corrosion that makes the connections looser; we can clean the terminals and tighten the cables.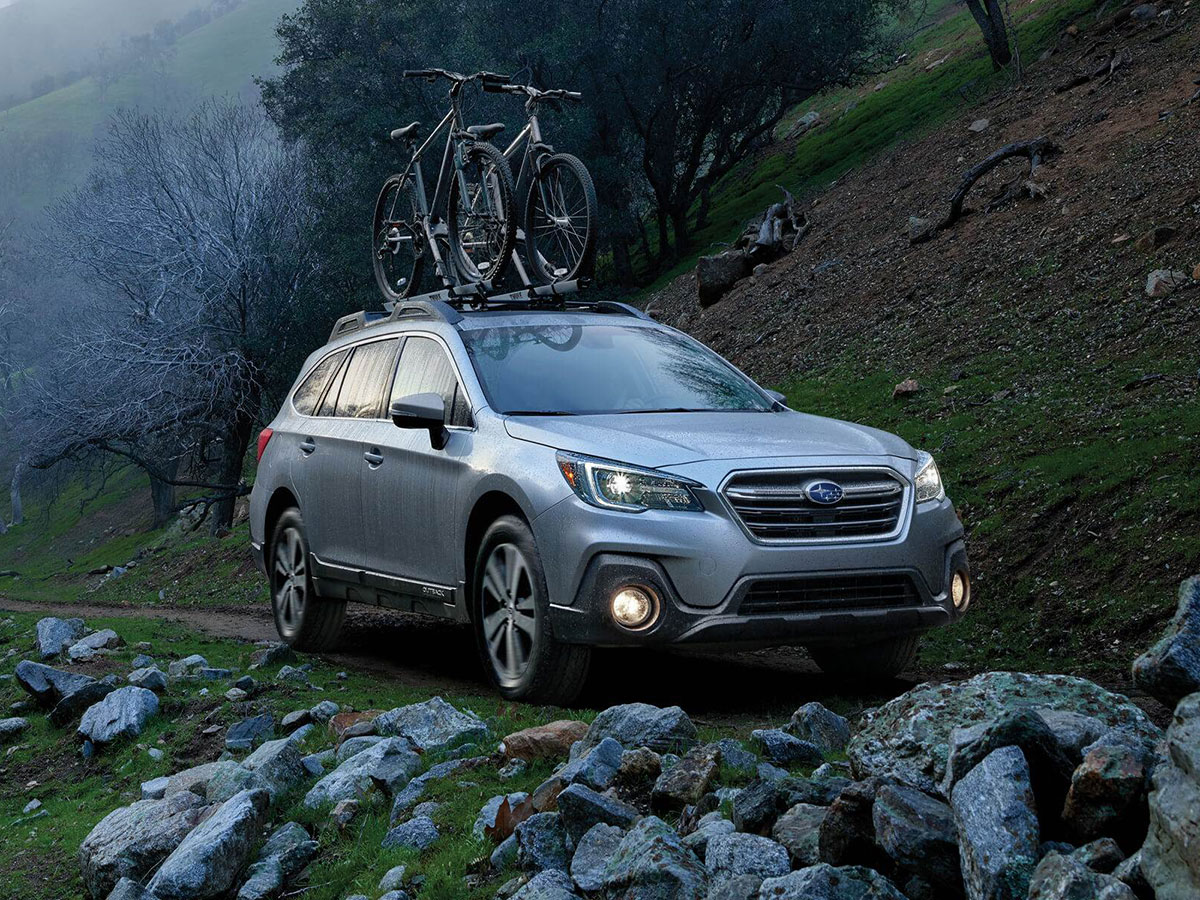 Subaru Battery Maintenance Avoids Headaches
When a Subaru car owner brings a vehicle in for battery maintenance, it's probably one of the best ways to avoid a breakdown on the road or getting stuck somewhere with a dead car battery. A weak battery can still potentially turn on your Subaru and allow you to go on a trip. However, what typically happens is that the battery can't hold the charge generated by the alternator. So, when it gets parked for a few hours, the battery drains quickly, only to be a frustrating surprise for you the next morning, hoping to continue your trip. The typical car battery jump assistance can take anywhere from one to four hours to get help, depending on where the person is, and the battery may still need to be replaced afterward. The better approach is regular maintenance with Subaru battery testing and inspection, keeping a battery running at an optimum level, or spot an issue before any big trip occurs.
Our Certified Technicians Can Help You Care for Your Battery
We have certified technicians at our service center that are here to help you with your battery services. They have a large repository of knowledge from which they can draw due to the extensive training and education they've undergone to achieve Subaru certification. Because of this large amount of knowledge, they are experts at what they do, and can take care of your battery professionally and efficiently. Our technicians will make sure that nothing external or internal will cause your battery to fail, and they'll help you replace your battery when the time comes.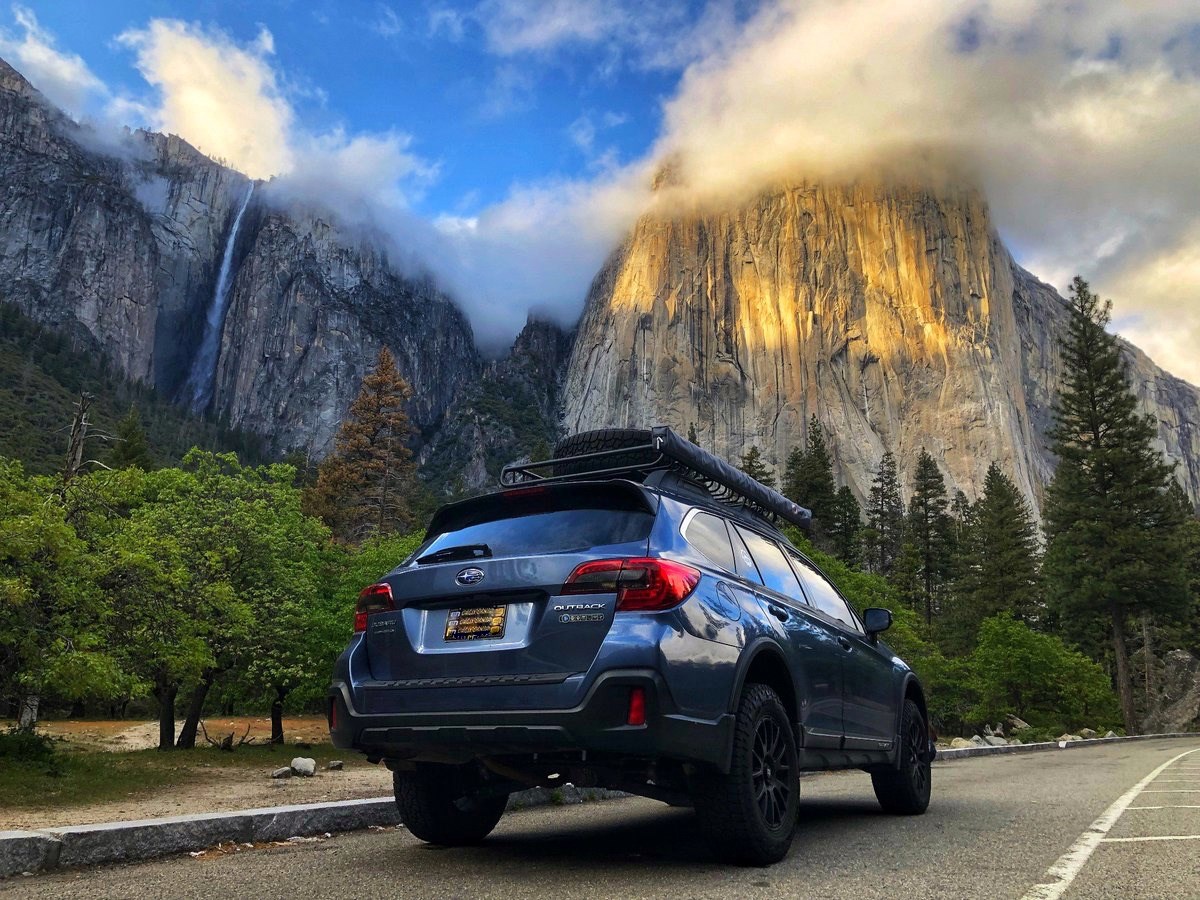 Old Battery in Your Subaru? Give It a Checkup at Germain Subaru of Columbus
If you're considering the possibility that your car battery has seen a few years and could use a checkup or are looking for Subaru batteries for sale in Columbus, give us a call at Germain Subaru of Columbus and schedule a service appointment. We also service customers from Grove City, Hilliard, West Jefferson, and Dublin, OH. We will check the charging system, the voltage regulator, and make sure your car's alternator is also working correctly with the battery. We can easily take care of your car as a drop-in as well. We also have car batteries for sale if a replacement is needed. Give us a call or email to get started and have peace of mind while driving.
Temperature is a Big Issue for Battery Performance
Keep in mind that car batteries are also sensitive to conditions. Very hot climates and temperatures can also hamper a car battery or cause draining. On the other hand, winter driving can pull energy from a battery if the car is sitting in a park for a long time running the heater and not charging the battery with a working engine. Both extremes can contribute to problems, particularly with older car batteries. This is why our Subaru team regularly checks batteries on our customer's cars when requested for any signs of weakness, especially during the harder months of the year for driving, i.e., winter and summer. We check batteries for drivers from Columbus, West Jefferson, Hilliard, Grove City, Dublin, and the surrounding areas, so set up your appointment online today!
Come to Germain Subaru of Columbus for Certified Subaru Service
Local Subaru owners become loyal customers after experiencing our customer value proposition formula: provide comprehensive vehicle service according to certified Subaru quality + extraordinary no-cost conveniences = maximum service value and customer satisfaction. Check the specials page for greater service value, and then schedule service online for ultimate scheduling convenience.
Free Wi-Fi
Courtesy Loaners
Rental Cars Available
Children's Play Area
Parts & Gear Boutique
Complimentary Beverage & Coffee Bar
Complimentary Snacks
Newspapers & Magazines
Certified Technicians
Comfortable Waiting Area
State-of-the-Art Facility
Saturday Service Hours
Flat Screen TVs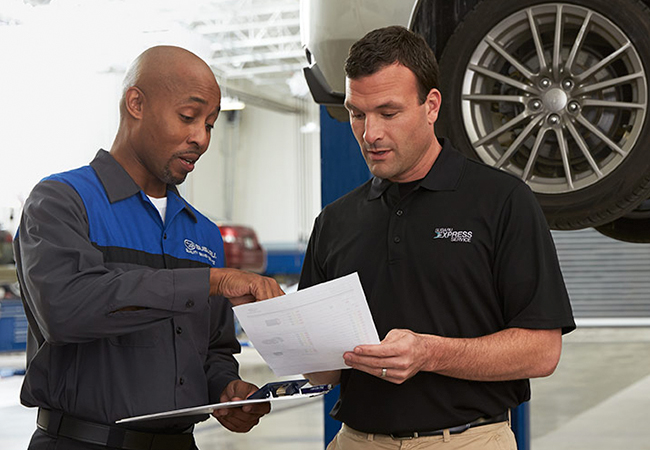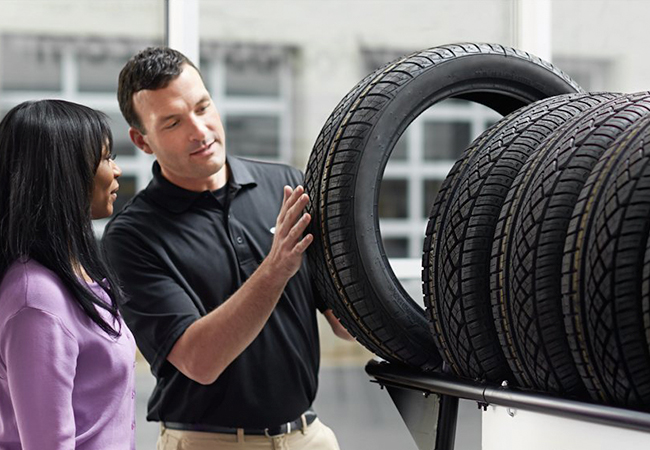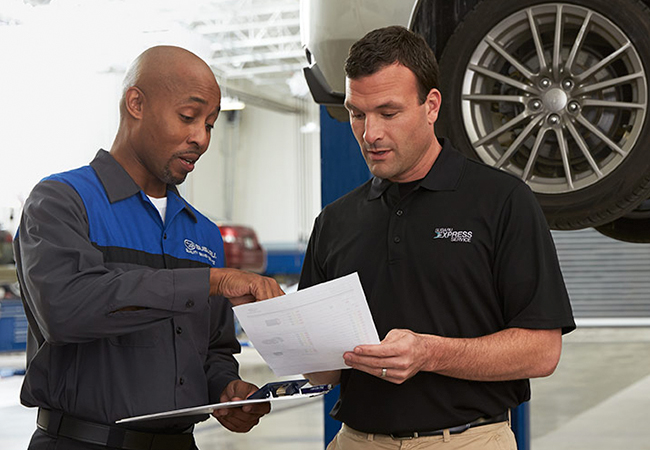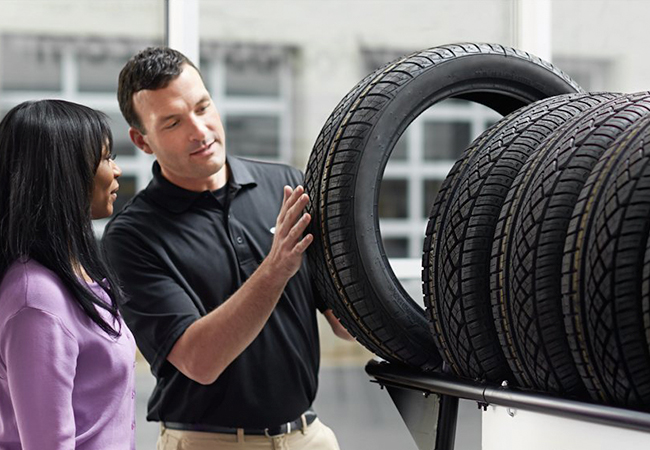 Germain Subaru of Columbus

1395 Auto Mall Pkwy
Columbus, OH 43228