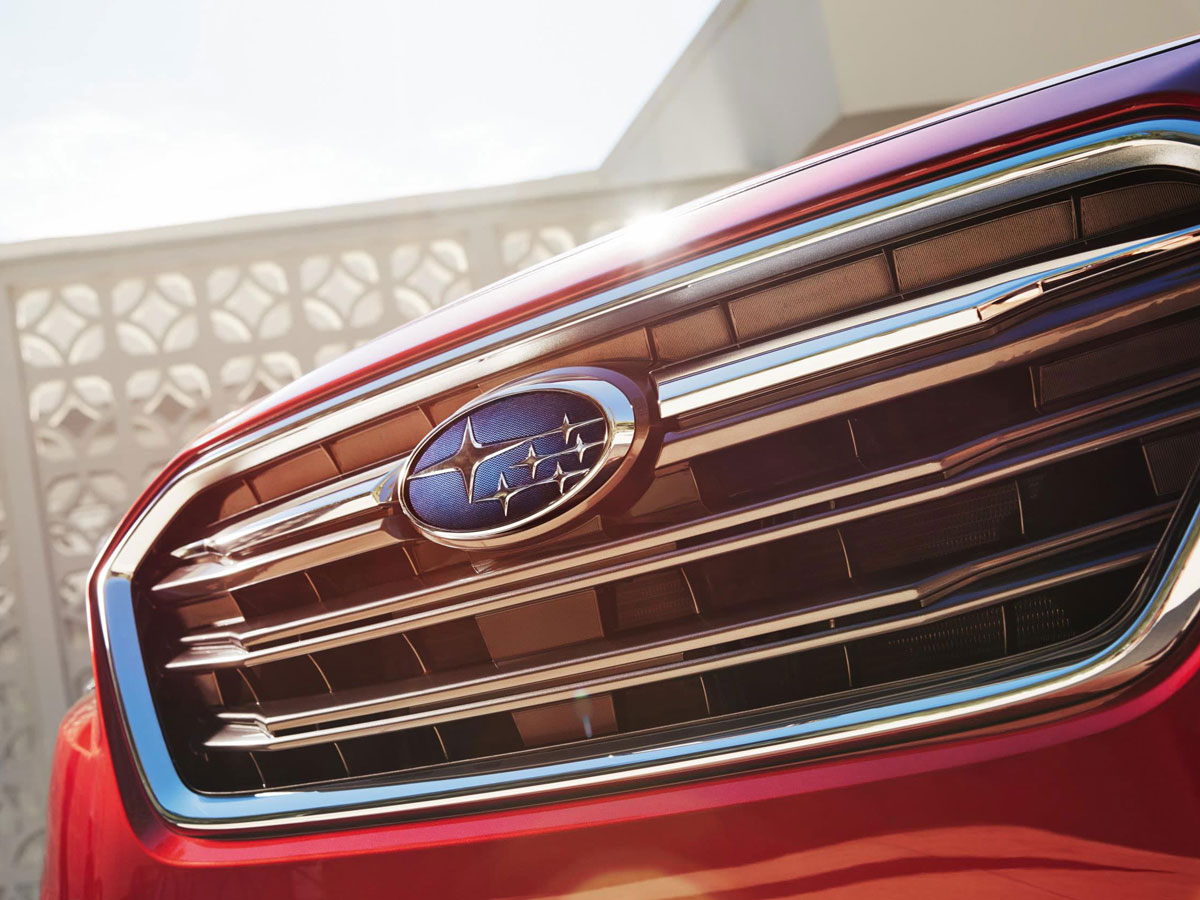 Subaru Engine Air Filter Replacement Service in Columbus, OH   
Is your Subaru due for a new engine air filter? We provide engine air filter replacement service at Germain Subaru of Columbus with an express service option without an appointment completed as quickly as possible!
 Your Subaru's engine is a delicate piece of machinery that needs to be cared for properly. There are countless components that are built into your engine that help to keep it safe and the engine air filter is one of them! The engine air filter filters airborne debris from ambient air to protect the engine from damage. We recommend keeping the engine air filter at its best to keep things like pebbles, dust, road salt, and dead insects from penetrating the engine and wreaking havoc.     
---