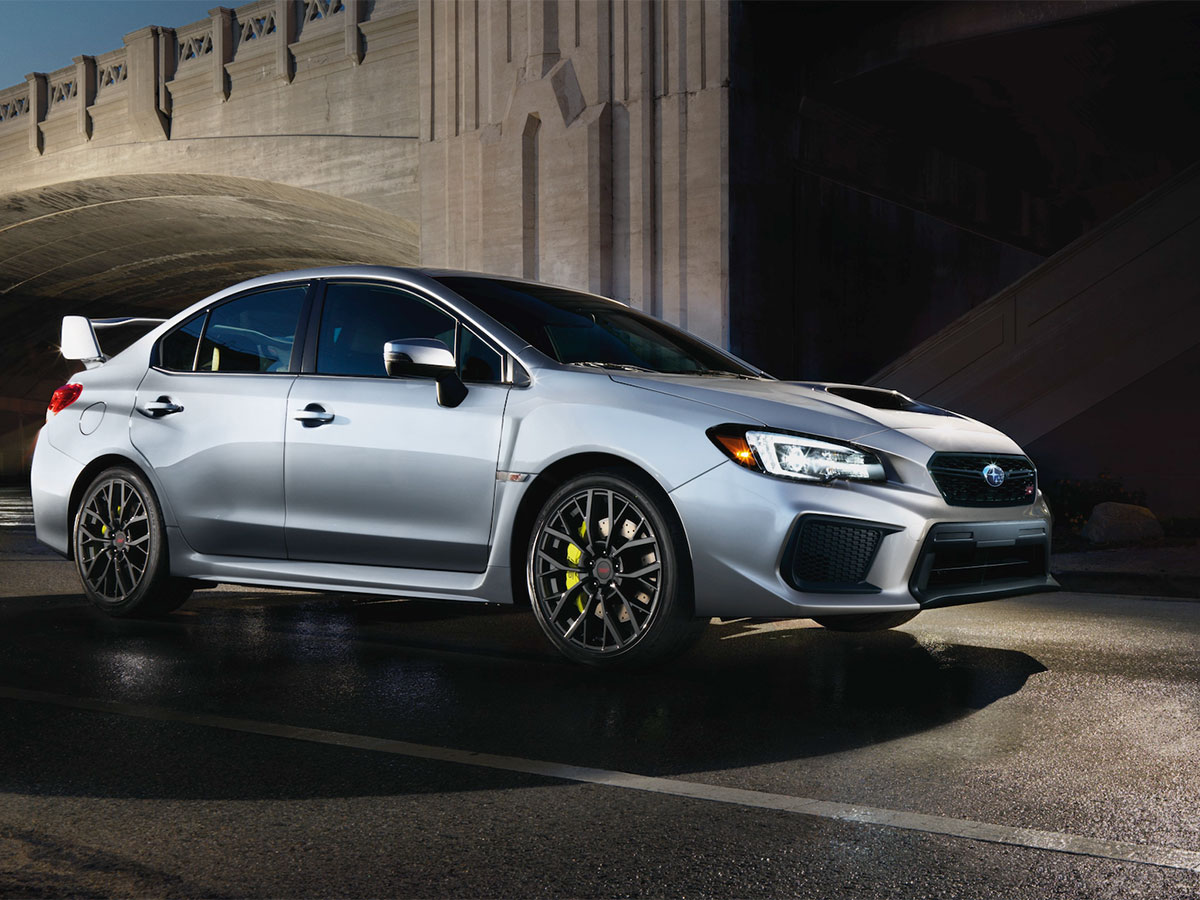 Shocks and Strut Replacement Service at Germain Subaru of Columbus, OH
Have you noticed that your vehicle has been experiencing poor steering or handling? You should get a shock and strut inspection to look at the #1 culprit of this unsafe condition. We have certified technicians that understand your vehicle's shocks and strut maintenance inside and out. We offer Subaru-certified service if you need to replace these essential steering and handling components. Schedule your service online or give us a call today for all maintenance you may need at Germain Subaru of Columbus, OH.
What are the Shocks and Struts?
These specific components are essential for steering and handling safely. The shocks and struts support the vehicle's weight and ensure good traction while dampening impacts from variable terrain. They should remain at their best to support safe steering handling all road conditions. Neglecting this maintenance can become dangerous over time.
---