Service & Repair near Hilliard, OH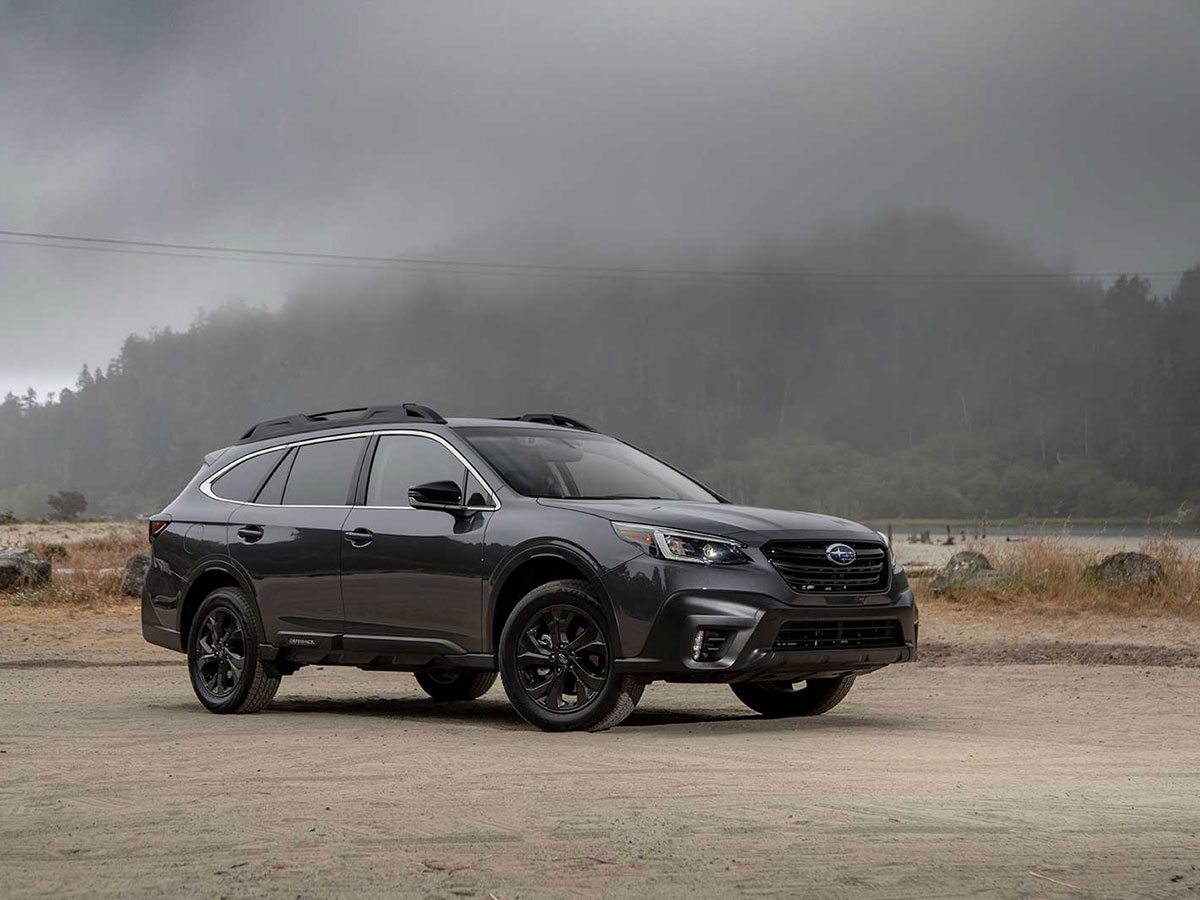 Your Reliable Subaru Service Center Near Hilliard, OH
Taking care of your Subaru's maintenance needs will ensure that it runs efficiently for miles to come. Thankfully, there is a general Subaru service available here at Germain Subaru of Columbus in Columbus, OH that can help you with all of your automotive needs including oil, transmission, battery, tires, and more. Let's take a look at the Subaru services that we can offer you that will keep your vehicle running stronger for much longer.
Schedule Service
Tire Services
Our team of automotive experts knows a thing or two about tires. We will be able to provide you with professional tire services such as tire rotations, replacement, repair, and wheel alignment. We have an incredible amount of tires in stock that you can choose from depending on your needs if your Subaru needs it.
Oil Changes
Keeping up with oil changes is very important for your Subaru. Without healthy oil inside of your engine, your Subaru will struggle to function properly and may even lead to engine damage! We will professionally change your engine's oil and put you on an oil change schedule that will remind you when you should come to visit us for your next oil change.
Multi-Point Inspection
A multi-point inspection is designed to inspect all components of your vehicle to ensure that they are working properly. It is important that you have a multi-point inspection done on your Subaru every six months in order to ensure optimal performance and avoid catastrophic failure on the road. One of our team members will be able to professionally inspect your vehicle and inform you of any repairs that you will need.
Let Us Help You Near Hilliard, OH
It is known that if you put the time into your Subaru it will last you for many years to come. This is why we want to encourage you to bring your Subaru to our facility so that we can provide it with the automotive care that it needs to continue running strong. Germain Subaru of Columbus in Columbus, OH invites you to visit our facility during business hours so that we can provide you with high-quality Subaru services that will have you coming back every time.
Come to Germain Subaru of Columbus for Certified Subaru Service
Local Subaru owners become loyal customers after experiencing our customer value proposition formula: provide comprehensive vehicle service according to certified Suba