Why Read Our Subaru Vehicle Comparisons?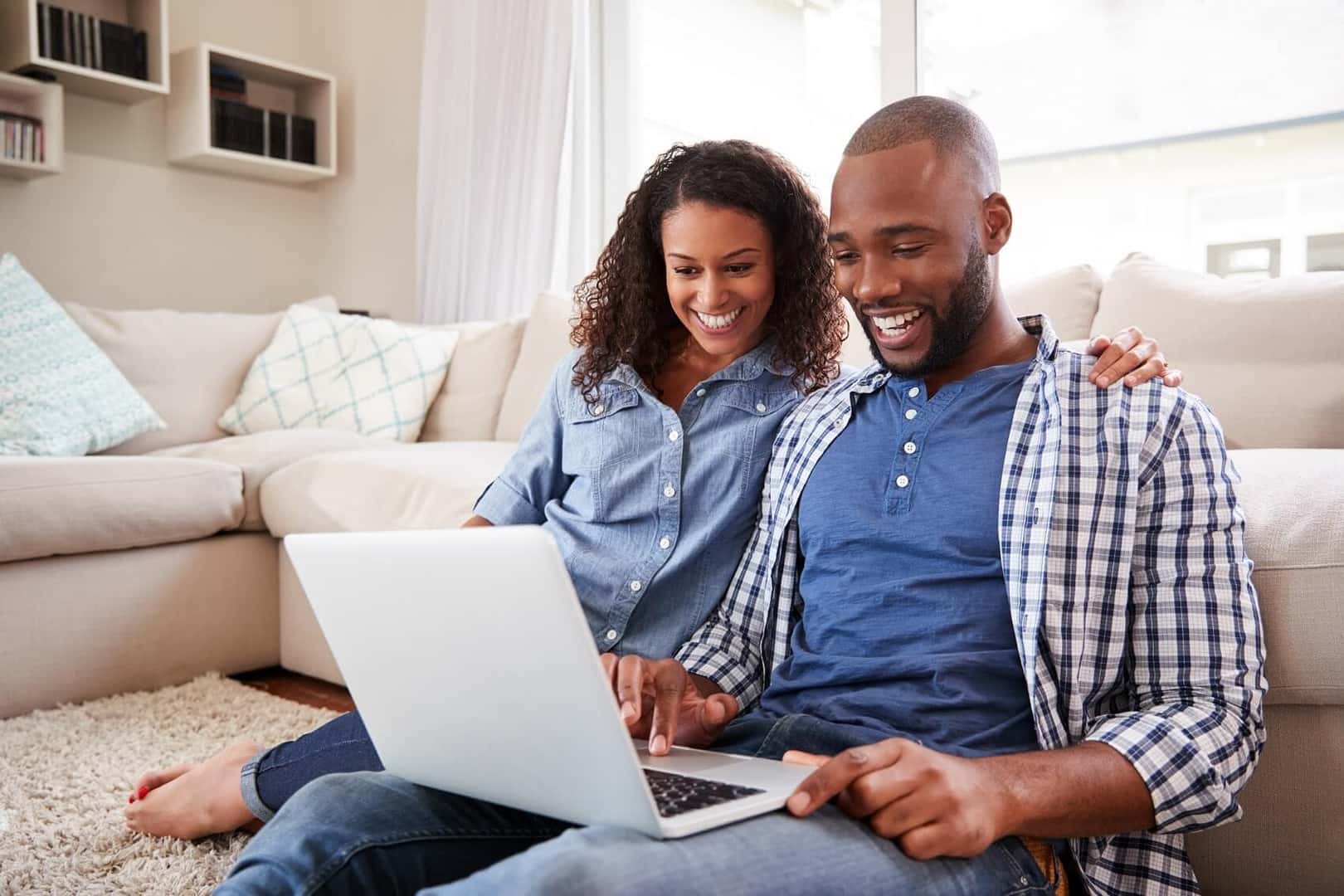 When you're looking to buy a new car, you want to make sure the vehicle you choose is the right fit, and at the same time, you'd rather be enjoying your day than doing your due diligence. That's why we created our Subaru vehicle comparisons.
Our comparison reviews aim to provide you with a comprehensive overview of the most popular Subaru models, explaining what makes this lineup so extraordinary. We compare the Subaru models to other popular rides on the market today, explaining the features you'll only find in Subaru vehicles.
Our comparisons and reviews are updated annually, and all the information comes directly from the manufacturer, so you can trust that you're getting facts. Additionally, since all our reviews are gathered on this page, you can save time and do your research easily, all in one place.